Steve Lambert
You will probably have heard Steve's music in film, TV documentaries, and adverts. Now is the opportunity to get to know Steve Lambert personally, with the release of his new cinematic chill out album, Mind Travels featuring some beautiful hang drum sounds combined with warm electronic bass and a multitude of aural layers
Steve's Bandcamp site - music to stream and download
Steve Lambert London Youtube Channel
Steve's Story - How he arrived at "Mind Travels"
Steve Lambert's life until he arrived London as teenager was a baptism of fire. He had by then spent a decade in Trinidad and then 5 years in Canada/USA where he spent time getting to know the Cree people of Sakatchewan, and discovering guitars.
A boat trip later he was in London listening to My Cherie Amour and jamming with some names that are now listed in the UK history of music. Sure he'd had exposure to music from calypso through Miles Davis to Bangra; and yet people would sometimes compare his guitar playing to Jimmy Hendrix.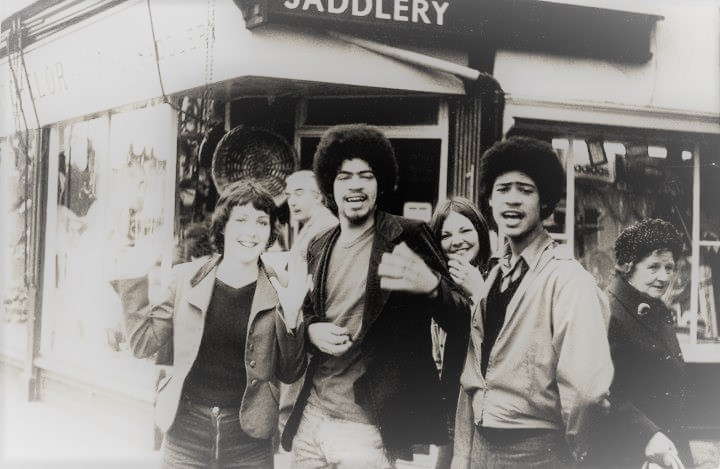 After jamming with Jamaican Rocksteady star, Alton Ellis, Steel Pulse and and playing countless sessions in and around the UK, Steve's reputation grew. Steve gigged in his own band, Kalahansa in London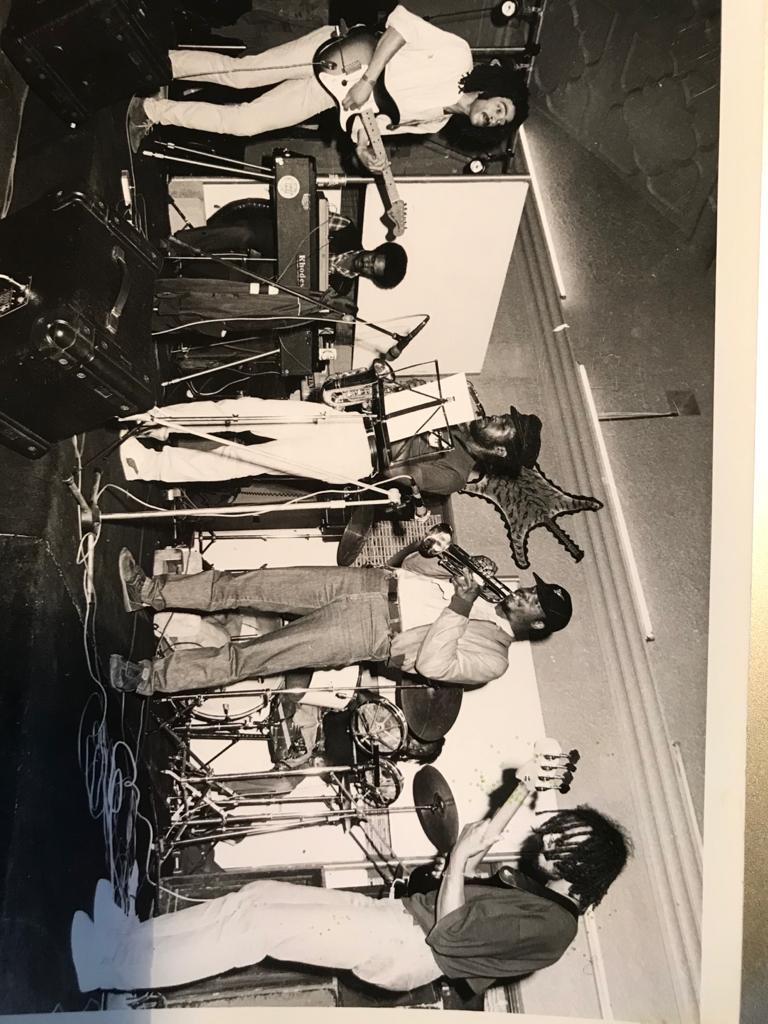 and Glastonbury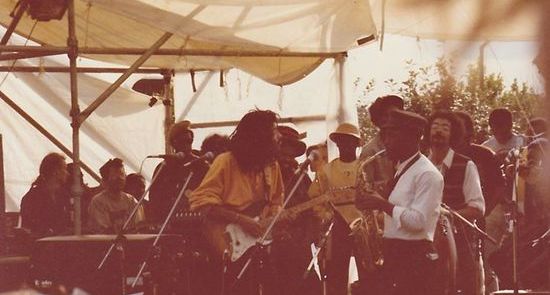 He also guested as guitarist at Glastonbury in the 80's and worked with Dream Academy, David Gilmour and Kiki Dee to name a few.
Steve is a prolific creator and he found solace and creative satisfaction in writing music from Jazz-rock, Blues, Afro-dance and Ambient World fusions, to Acid-jazz and modern Orchestral, for multi-media and film.
He creates a fusion of experimental styles incorporating World sounds. These include African, European/American, Middle Eastern and Caribbean flavours, as well as use of synthesis and samples, often set amongst a soundscape of unorthodox guitar tunings. He also plays some unusual instruments such as the Sitar-Guitar, a modally tuned Stick-Harp, and the relatively new Hand Pan instrument.
Check it out nighvisions and MindTravels on Bandcamp!
To stay up to date and get VIP updates please sign up to our newsletter.