For the love of art and music
The music, films, poetry and art, brought together in the links above have been collected because they fit the words written by James Allen "Composer, sculptor, painter, poet, prophet, sage these are the makers of the afterworld, the architects of heaven. The world is beautiful because they have lived; without them, labouring humanity would perish." from the book 'As A Man Thinketh'.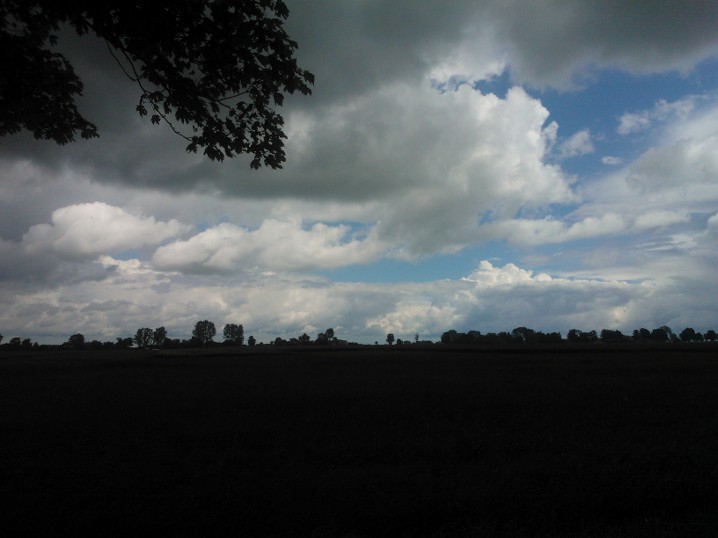 Ours yet not ours, being set apart
As a shrine to friendship,
Empty and silent most of the year,
This room awaits from you
What you alone, as a visitor can bring,
A weekend of personal life.
'For Friends Only' W.H.Auden